I was recently sent a package containing the Is There Anything Better Than Candy? Box-Tract to review from Let the Little Children Come. These are a good alternative to traditional candy treats if you are looking for a creative Halloween tract to spread the love of Jesus.  It is also a clever way to share the message of salvation with people of all ages.
There are 20 sheets per package.  It is a high-quality, brightly colored tract that you assemble into a pumpkin shape.  There are detailed instructions included, and I found it simple to put together.  The company offers significant discounts when buying packages in bulk, so if your church or group is interested in buying several for a fall festival or other event, be sure to check out the volume savings available.
I loved how vivid the colors were on these, and the high quality paper that it was printed on.  Each individual pumpkin becomes a little treasure box of sorts.
My kids were happy to help me assemble these cute little pumpkins that say, "Is there anything better than candy?" on their bright orange exterior.  Children will naturally be curious to find out what is inside when they see a question like that.
When the recipient begins to peel back each piece, they'll see the 6 little strips (they almost look like little petals) on the inside, and they talk about God's love and salvation through accepting Jesus Christ.
Here is what is on each one: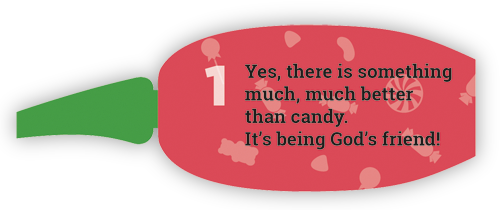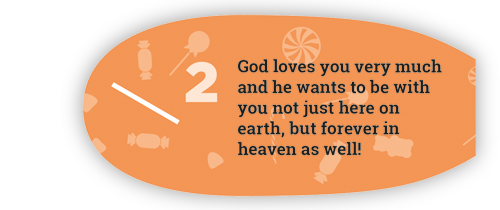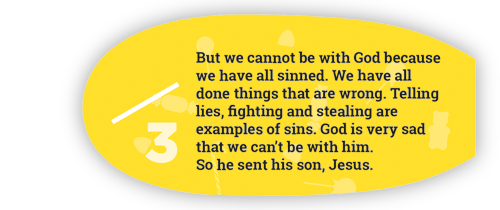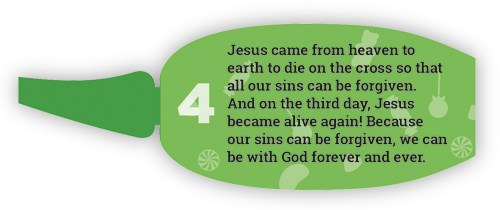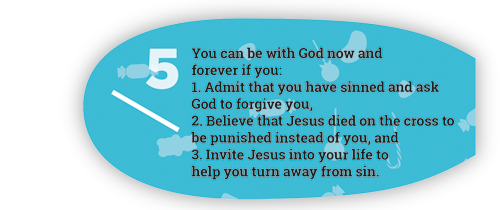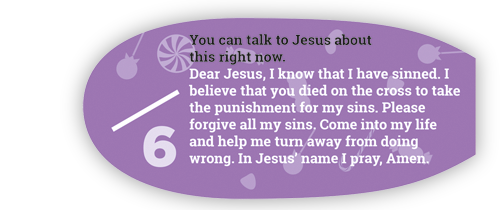 As you can see, this pumpkin conveys the same message of more traditional tracts, but in a new and exciting package.  This is much more exciting to give and receive.
These Halloween tracts do not have to completely replace other Halloween goodies. While these would be perfect for fall festivals, passing out to neighborhood kids, fall parties with friends or playgroups, or even passing out to a Sunday school class, they can also work well WITH candies. You could easily stuff small candies inside if you still want to provide a treat.  Small chocolates or fruity chew candies would fit into the inside of the pumpkins.
I believe that I'll be taking these with me to a group fall festival that we're going to next month.  I'll fill them with little candies to make them more tempting to open.  I had never heard of this company before, so it was neat seeing this package and realizing how far religious materials have come since I was a kid!  This seems like one of those genius ideas that someone had and painstakingly carried out by hand for years.  You know, the pre-Pinterst mom!
Luckily, the work is pretty much done for you with these. You will just pop it out of the original paper it comes on, assemble it, fill it before closing it up if you want, and you're totally done.  This is up my alley as far as my level of craftiness.
I recommend these to individuals, families, church groups, Sunday school teachers, and anyone wanting to spread the love of Jesus when those little costumed cuties come knocking on the door.
To see what other families are going to do with their Halloween tract pumpkins, click the link below: