Looking for online courses for your students? Standard Deviants Accelerate is a resource that I was previously unfamiliar with. We've been able to access their Homeschool Courses for review over the past several weeks, and I have been observing my 5th grade daughter as she's checked out Fundamental Math and Arithmetic.
SDA offers many homeschool courses for students in 3rd grade up through high school.
My daughter was only able to try out the Fundamental Math and Arithmetic programs due to her age and ability level, but I love the looks of their biology, nutrition, chemistry, US history, and even AP classes for older students.
Your student gets their own account, and parents have a separate parent account. Parents are able to assign their students to the courses and check on their grades as well. The student account allows kids to work through the course(s) at their own pace, completing activities wherever they have internet access.
We used SDA as a supplement to our regular math program. It was a good way for my daughter to review and learn material in a different way. It was a change of pace that made her use some higher order thinking to process the information.
Each lesson is divided into: Video, Vocab, Diagram, Quiz, and Written Answer. Students watch the video of the lesson, review the vocabulary words, use a diagram to work problems in a hands-on kind of way, complete a quiz, and then can provide a written answer to a question that uses a higher order of thinking to complete.
We spent the most time checking out Fundamental Mathematics. It was divided into Beyond Multiplication and Division, Working with Fractions and Decimals, Measurement and Ratios, Angles, Polygons, and Circles, Coordinate Geometry, Gathering and Understanding Data, Problem-Solving Skills, and Subject Review. Each of these sections had a few lessons each and a "chapter review" to complete.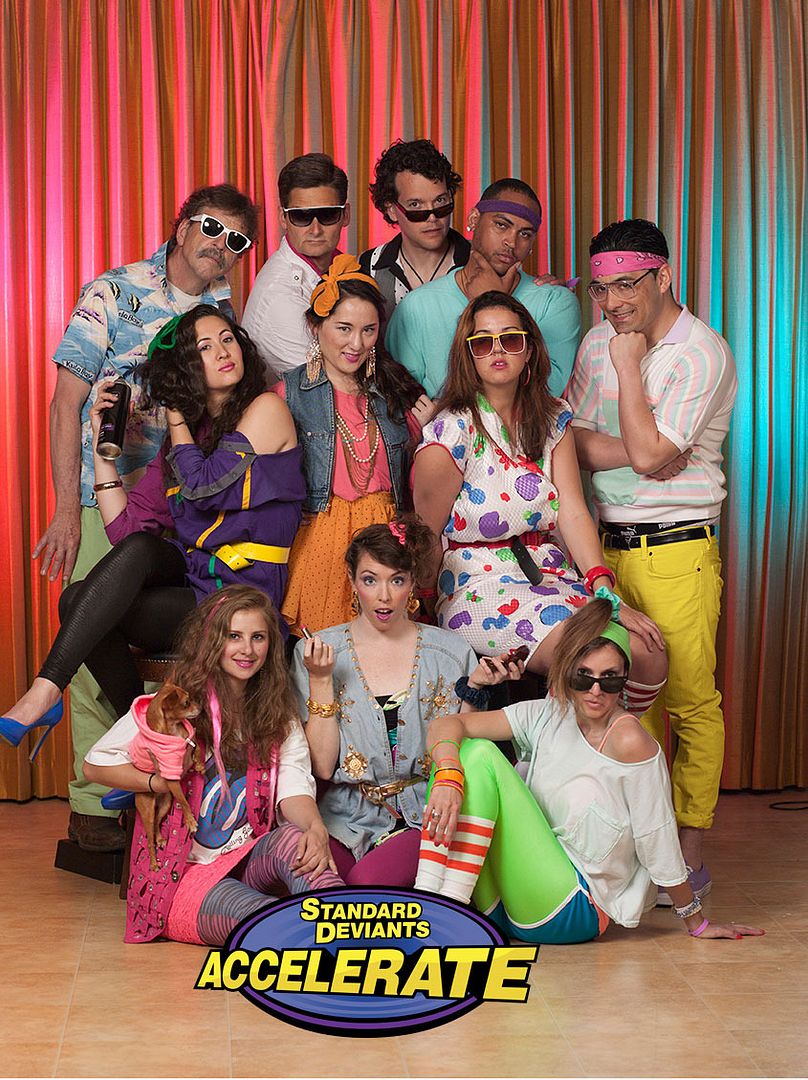 The videos were fun, and featured teenagers. They presented the information and made my daughter laugh. She paid attention well because she thought the kids in the video seemed cool. They were being silly and made math seem approachable and light-hearted.
I liked that there were vocabulary words in the lesson material. This information was presented in a concise and practical way for her to understand and apply to the lessons. It even featured an audio option to listen to the word being pronounced and defined.
The lessons also helped relate what she was learning about the math concepts to real life. The examples and practice work was more of a real-world application than other programs we have used.
My daughter thought this program was much more interesting than workbook or textbook programs. She surprised herself when it came time to take the quizzes in the course. She passed with flying colors each time, and was able to retain the information as well.
I would recommend this program to other homeschooling families that love online coursework. I hope to use this website even more when my kids are older. I would love to have them work on science and history through this program. If those are anything like the math courses, they will be amazing resources.
If you want to have a look around, Standard Deviants Accelerate offers a free 7 day trial to see how your family could benefit from the available courses.
Take a look at how other homeschool families used Standard Deviants Accelerate in their homeschool by clicking the banner below.