We read a lot in our homeschool. Progeny Press is awesome at providing high quality literature study guides, and we were excited to be picked to review the Mr. Popper's Penguins E-Guide.
I used this study guide with my 9 year old son and my 11 year old daughter as we read through
Mr. Popper's Penguins
. My daughter actually touched on this book a little bit in her language arts curriculum earlier this school year, but it simply used excerpts. I was happy to read through the whole book with the kids, and having the E-Guide made it even better!
The Mr. Popper's Penguins E-Guide comes as a PDF file. It can be used printed out, or you are welcome to read things off of the screen and complete much of it orally or on a piece of paper or in a spiral notebook. It is a total of 60 pages long and includes a synopsis, some information about the author, background information, ideas for prereading activities, and so much more. The chapters of the story are divided so that students are working on 4 at a time.
I would have my kids and I read those 4 chapters and then complete the written work. The chapter work includes vocabulary, questions, critical thinking, and projects. Each section follows the same format, so students know what to expect and what kinds of things to think about as they are reading or listening to the story.
After the chapter work is done, there are other sections to continue the literature study. There's an option section discussing money and the value of money over time. It also explains and discusses opportunity cost, as well as credit.
There is an Overview section, which breaks the story into Story Structure, Character Study, and Themes. There's also a huge list of ideas for postreading activities and a selection of additional books for further related study.
There is a separate PDF document which contains the Answer Key. It is just 6 pages, but is packed full of good information to make grading easier on the parent!
This was a fun one for us. The kids really enjoyed the story of Mr. Popper's Penguins and found the reading to be light and easy. However, once we pulled up the Progeny Press E-Guide, they saw that there was a lot of thinking to be done! It sort of turned this story they would have read easily with no thought into an epic novel full of interesting vocabulary, thought-provoking choices, and interesting characters.
Through using the E-Guide, my oldest two children have come out of their shell and are really using some higher order thinking skills. I feel like that was accessible to them through using this seemingly light-hearted, kind of old fashioned book. They viewed it as an easy read, so they were not intimidated by my questions when I got the E-Guide out!
Our favorite part was researching penguins, one of the suggested prereading activities. We also liked the Overview section. I enjoyed talking with the kids about setting, conflict, complications, climax, turning point, and resolutions. While we have studied these concepts before, it was cool to be able to go over it RIGHT after we finished the story so they could plug in the details from Mr. Popper's Penguins to give them concrete examples of each.
I still want to do some of the postreading activities with my kids. I particularly want to try having them discuss animals and pet care. I know my daughter will enjoy this because she's always begging us for a dog!
Another fun postreading activity that we'll actually be finishing up this week will be to do an art project mentioned in the E-Guide. I'll have my kids create a new illustration for the book of one of their favorite parts. My kids are so into doing art projects, so this is a good way to sneak it in there.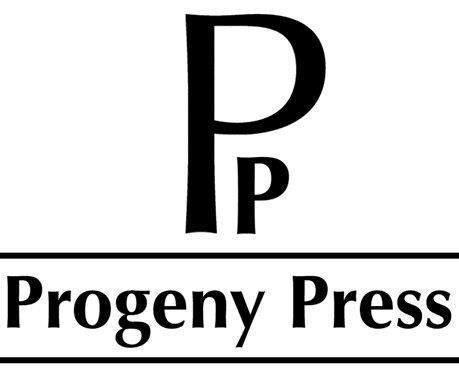 We have used
Progeny Press
in the past to study
Sarah, Plain and Tall
, so we knew we'd enjoy doing another literature study guide! The Crew reviewed several other E-Guides and have linked up. Find those reviews by clicking on the banner below.