Math is a subject that all students need a firm grasp on for real-world success. Unfortunately, so many will lag behind and require expensive tutoring and hours of extensive practice on top of normal study time.
Professor B
is a program that seeks to change all of that!

Professor B is a computer-based learning program that does not require any special downloads or equipment. You simply subscribe, login to your e-learning account, and get started! Lessons are in slideshow-type format and a printable PDF workbook accompanies it. While it is an online program, please note that an instructor is required at all times to teach the material. This sets it apart from other programs that leave kids to their own devises to learn math skills! This program packs 3 years of learning into a 10 month program!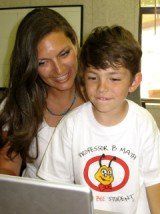 The program is split into 3 levels. There is Level 1 (pre-k-2nd grade), Level 2 (3rd-5th grade), and Level 3 (6th-8th grade). It could be used with children as young as 3 and could also be used ffor a struggling high school student. You see, these can be used as a remedial aid or as a way to keep your gifted child interested and excited about math.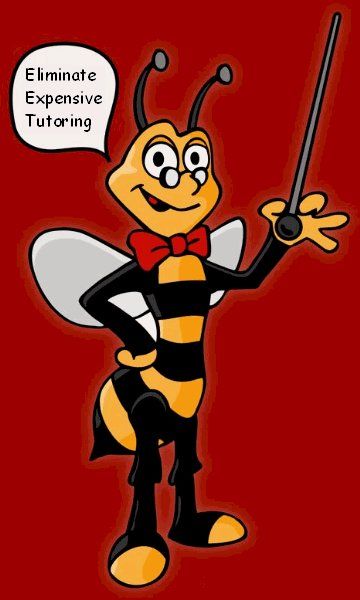 I primarily reviewed this program with my 5 year old son. His first reaction was surprise that there was no sound and that the program was not an interactive computer game. This was purposefully done by the creators of the program, so don't assume you are having technical difficulties when you try the program yourself! My son was expecting something he could navigate through himself and kept asking me why I was still sitting there!
Once he got used to the format, he started to warm up. He is not a worksheet kind of student, so he appreciated that so many of the exercises on Level 1 were physical (like actually putting up a specific amount of fingers as instructed by the program to illustrate a math skill) or mental math. He gravitates toward mental math anyway, so it worked well for him. He began doing simple addition and subtraction in no time and really got into the groove of it.
However, at one point, he started getting discouraged. The exercises started getting too quick and too difficult for him. I think he needs time to mature and practice the skills further before we continue on at this pace, so we'll be using this as a supplement for the upcoming school year. I found the program very time consuming on my part. While I do expect to teach my own child math, I would prefer to be able to do so away from the computer. We try to limit screen time as much as we can. This is where the worksheets come in handy, for sure. They do a great job of practicing the skills they've been taught in a worksheet format. Even some of the worksheets require more kinesthetic application of the math skills and the pages aren't daunting. We liked the number of problems per page and how the worksheets explained solving the problems.
Overall, we will not be replacing our current math program with Professor B. We will be using it as a supplement for my Kindergarten and 2nd grade students. It covers valuable math skills in a new way, which I feel is the key to retaining the information and being able to apply it in the real world.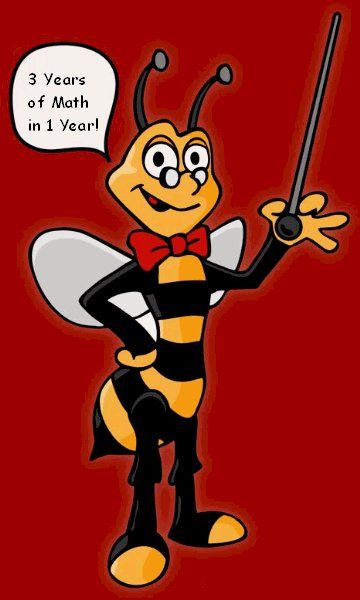 Interested in purchasing? Please not that they have recently changed their prices. Here's the info, straight from Professor B: "We also have a new price change on our yearly subscription. Our program can now be purchase for $100 for 3 years access to each level. Our IT department is working on changing the site. However, if the customers call 678-765-6655 we will be able take their order and honor the new price."
You can find the Professor B website here.
This is what was said on the Schoolhouse Review Crew blog!


Disclaimer: As a member of the TOS Crew, I received this product, at no cost to me, in exchange for my honest review. All opinions are mine.